Part I
Prologue 2
My Avatar Speaketh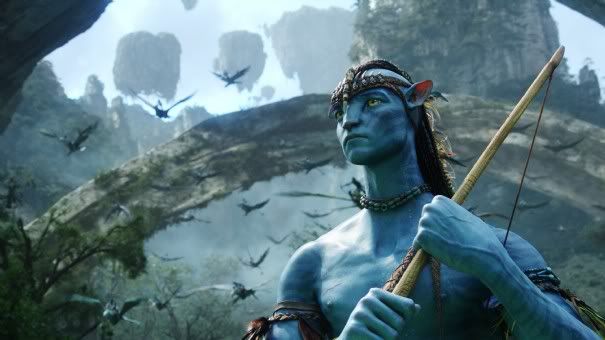 Dear Homo Sapiens of Earth:
Thanks to your motion picture of the same title, you already know what "Avatar" means, though in this case, from your Earthly perspective, it is a nonhuman from elsewhere who is the avatar, which in fact is its original meaning.
Without my human instrument, not a word of mine can be written into this world, so I honor him first and foremost.
I have many names, thousands, potentially millions, all given to me at various times, on various planets, by various biological entities. On this planet, at this time, my human biological entity has named me Raminothna, and I love it.
He too has more than one name. His birth name, sounding like "Seeu Sung" in the Chinese language, means "Beautiful Life"; in his youth, Irish Jesuits baptized him "Anthony", meaning "Priceless", and I love them both.
He and I go way back, since before his birth, in fact, since before even his inception. I've loved his parents, since their own births. They were not my instruments, but they did bring about a Beautiful Life.
Neither would Seeu Sung have become my instrument without his parents playing their pivotal roles. Their life-missions have been fulfilled, and they have likely reincarnated on to some planet where other avatars need their help as instruments in that world.
They were not my instruments because they were born three decades too soon. My chosen instrument needs to speak out on my behalf in 2011, the year preceding the much prophesied and dreaded 2012. And this is what this book is about.
I am Raminothna
the Fortunate and the Called Upon
at your service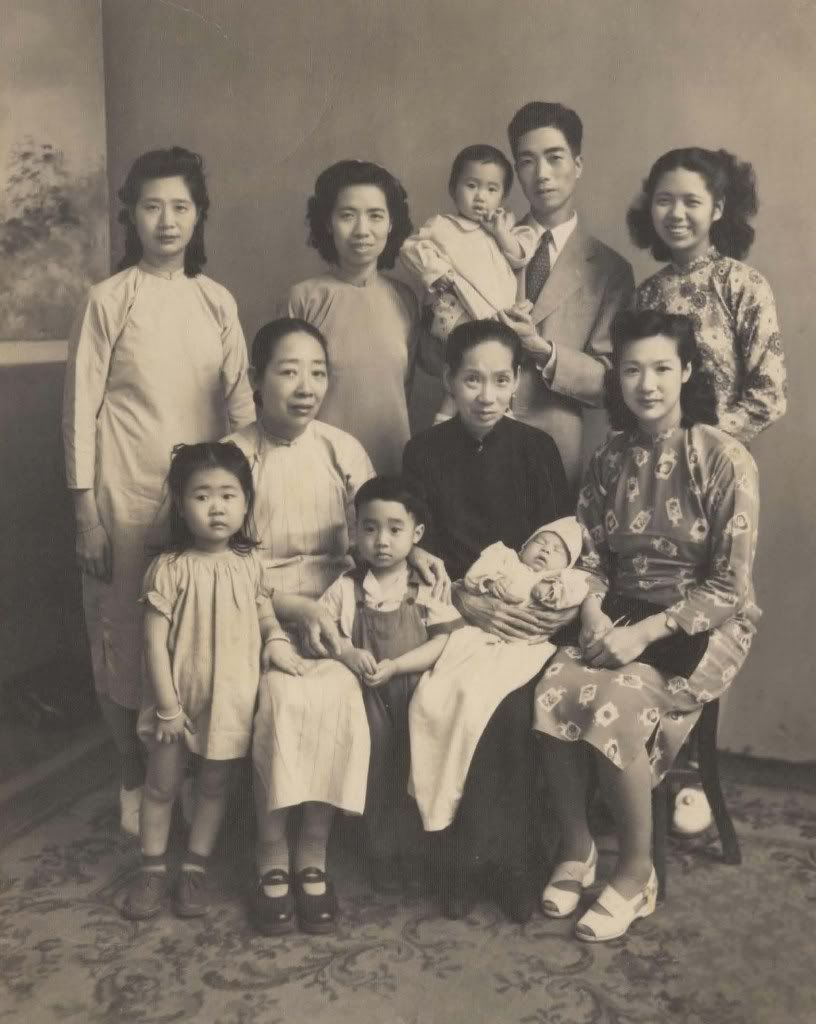 This is a blogsite of:
Anthony Marr, Founder and President
Heal Our Planet Earth (HOPE)
Global Anti-Hunting Coalition (GAHC)
Anthony-Marr@HOPE-CARE.org
www.HOPE-CARE.org
www.facebook.com/Anthony.Marr.001
www.facebook.com/Global_Anti-Hunting_Coalition
www.myspace.com/AnthonyMarr
www.youtube.com/AnthonyMarr
www.HomoSapiensSaveYourEarth.blogspot.com
www.myspace.com/Anti-Hunting_Coalition
www.ARConference.org